Bandeau
image

AGLAE's team comprises about 20 people: management, secretariat, quality and security, technique, research and statistical processing, information technology, communication.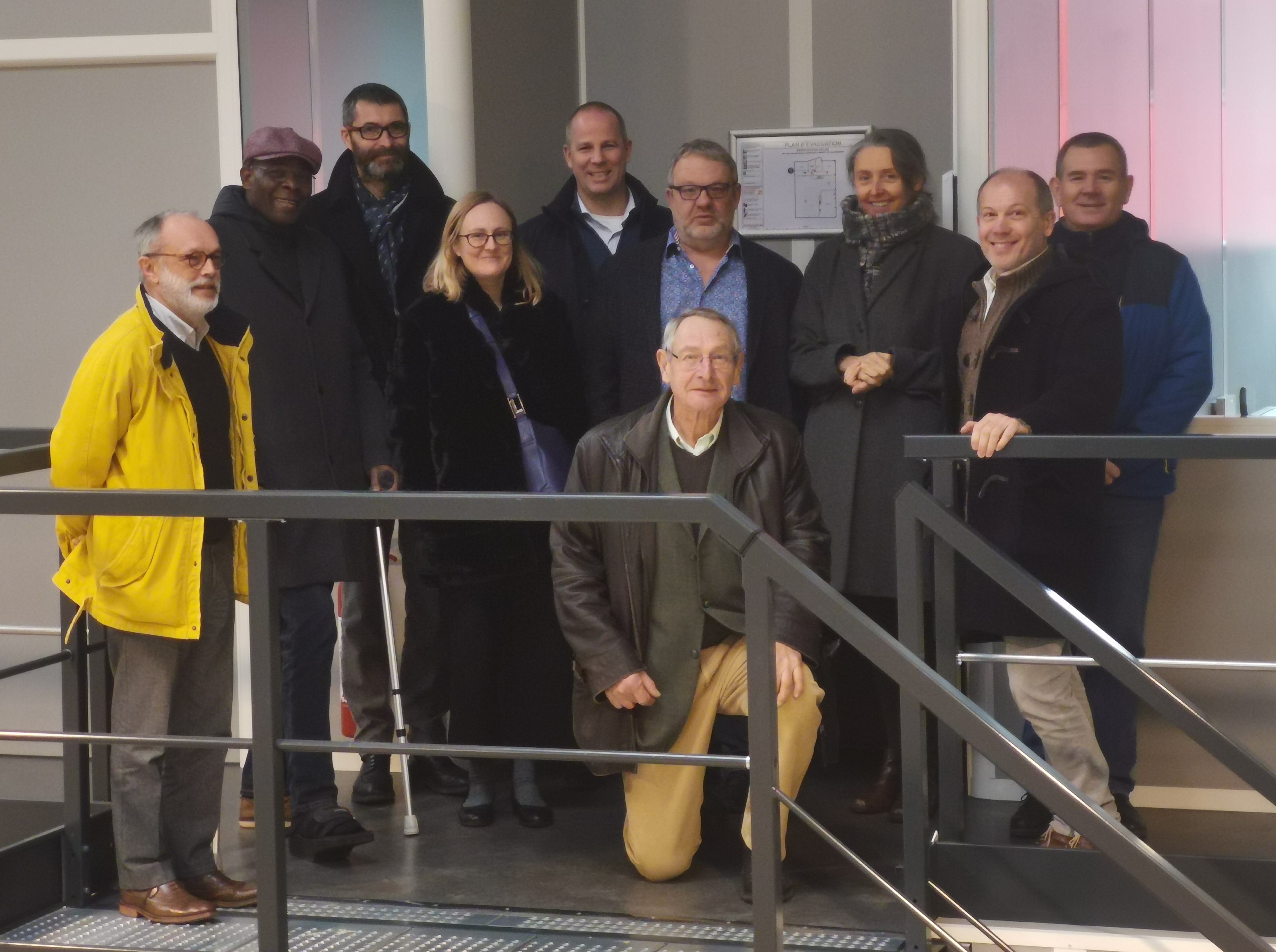 All the staff members
The Administration Board (9 members in December 2019) and the Director.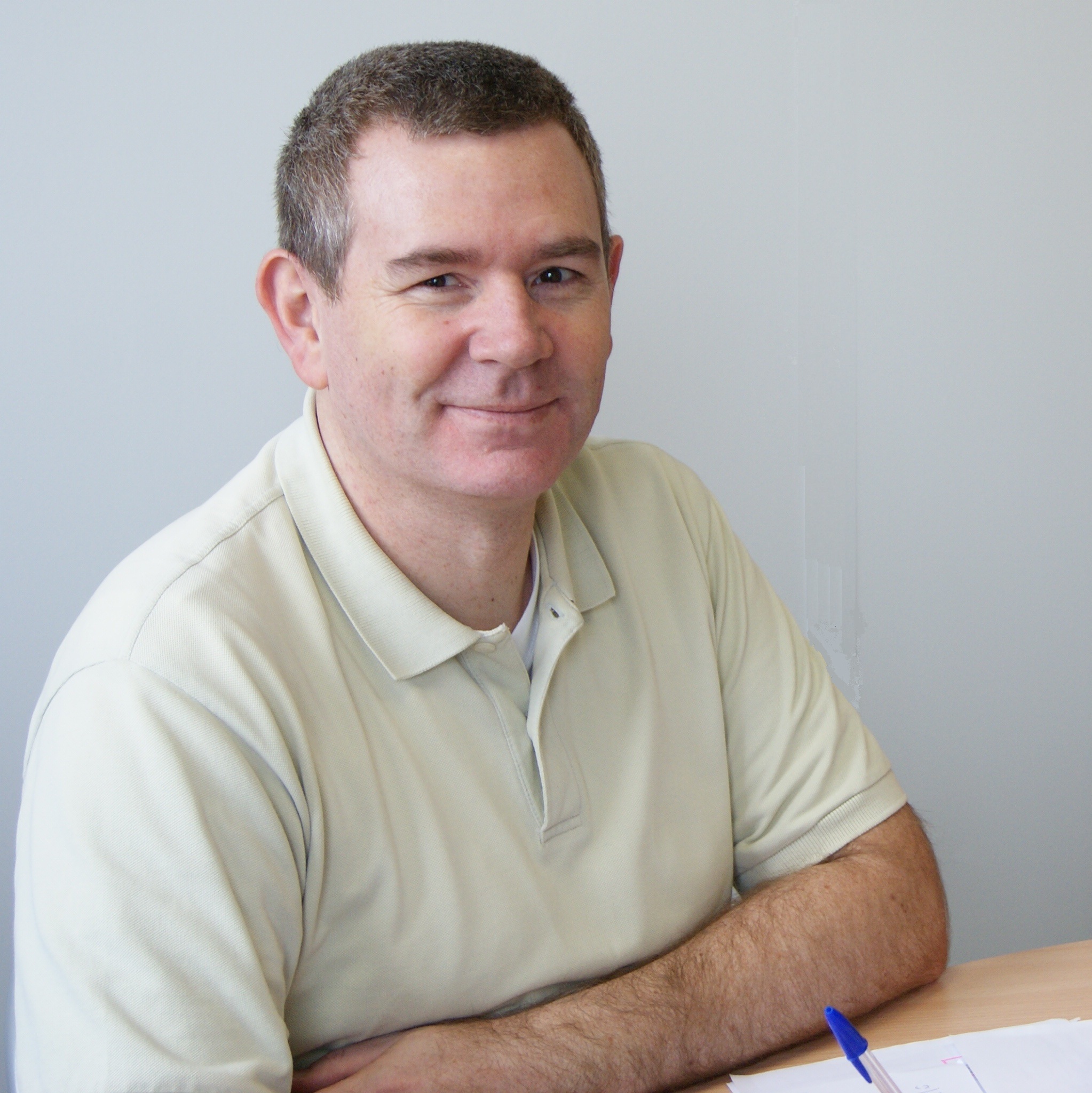 Director / Financial and administrative manager
The management ensures the correct functioning and the future of the Association.
Mr Guarini supervises the statistical treatment and the issue of test reports, he advises our members and participates in AFNOR commisions.
Mr Palade is the financial and administrative manager.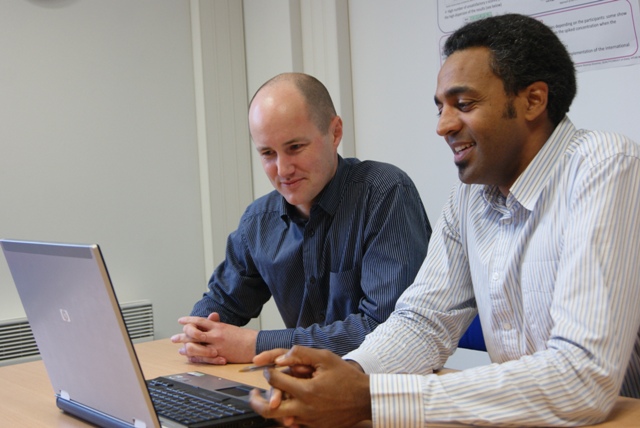 Statistical processing manager - chemistry / Statistical processing manager - biology
Mr Charpentier and Mr Molinier are responsible for the statistical processing of our interlaboratory comparisons and the issue of test reports. They carry out additional statistical studies, ensure technical and normative watch in terms of statistics.
They represent AGLAE during AFNOR or ISO meetings. In this respect, Mr Molinier is an expert for the ISO TC147/SC 4 "Microbiological methods".