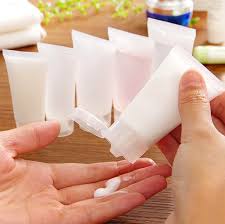 For the 4th year, AGLAE is conducting an interlaboratory comparison on one cosmetic product: "challenge test".
During this challenge test, laboratories will perform preservation efficacy tests. This test will provide them with an assessment in particular of their performance and guidelines for improvements if necessary.
Register up to September, 22nd 2021.
More information in the challenge test cosmetics flyer