Chemical analyses and metals in sediments
image banniére

Description of the programme
These interlaboratory comparisons (AGLAE's programme '9') in marine sediments, river sediments or port sediments are provided in the frame of:
accreditation scopes related to analyses in sediments (check Cofrac accreditation No. 1-1664)
List of parameters
Détail des paramètres mis en oeuvre
COT, Ag, Al, As, B, Ba, Be, Ca, Ctotal, Cd, Co, Cr, Cu, Fe, Hg, K, Li, Mn, Mg, Mo, Ntotal, Na, Ni, NTK, Ptotal, Pb, pH, Sb, Se, Sn, Ti, Tl, U, V, Zn
dry matter, grain size distribution, loss on ignition at 550°C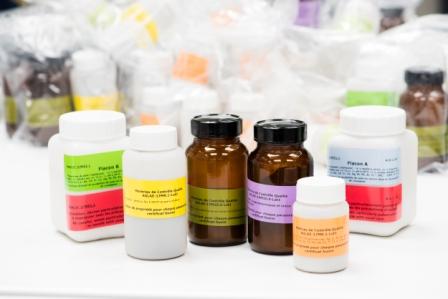 Quality Control Materials coming from proficiency tests of this programme are available. They are provided with a certificate (includes a synthesis of the precision values obtained during the test).
Please contact us if you are interested in these materials.
Annexes