Waters for medical use
bandeau_page_produit

chapeau
Laboratories from hospitals, health establishments and service providers analyse samples supplied by AGLAE.
⇒ AGLAE provides 6 programmes in this category of interlaboratory tests "Waters for medical use".
AGLAE estimates the analytical performance of the participants, enabling them to improve the quality of their measurements on water.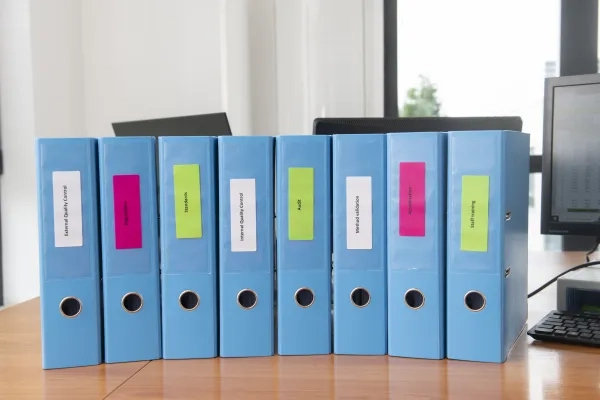 Why take part in "water for medical use" proficiency tests?
Contenu
They are carried out as part of self-monitoring or regulatory controls. These tests cover some of the requirements of :
Accreditation purposes (see Accreditation No. 1-1664)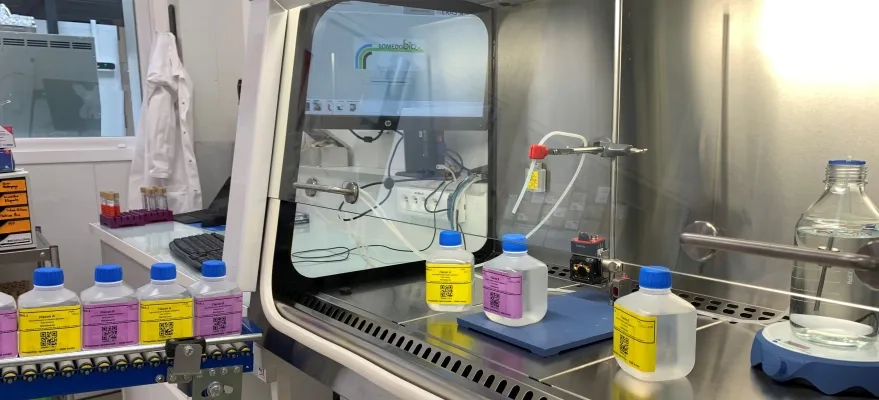 What types of waters does AGLAE provide in these proficiency tests?
Contenu
pharmaceutical and cosmetic quality water
water used in healthcare establishments (purified and highly purified water)
water for haemodialysis, dialysates, endoscope control solutions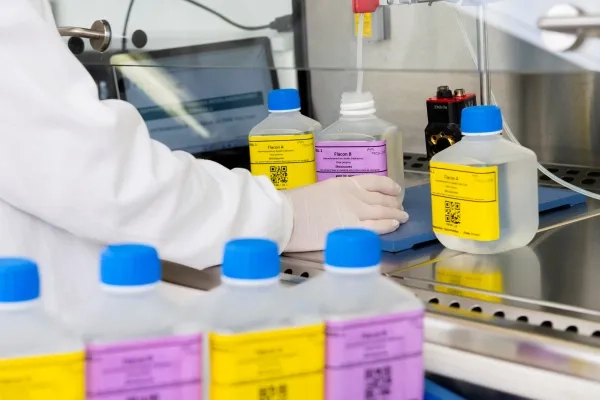 What analyses do the laboratories carry out?
Contenu
Depending on the type of water, the service providers quantify in particular : 
bacterial endotoxins
Pseudomonas aeruginosa
yeasts
culturable micro-organisms
non-tuberculous bacteria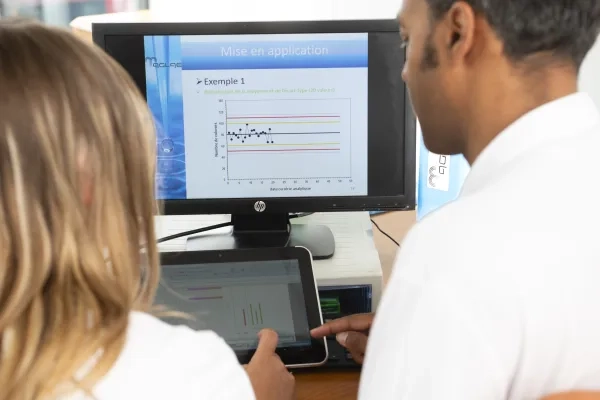 Added value of AGLAE "Waters for medical use" proficiency tests
Contenu
The waters used are representative of those encountered by laboratories in their routine analyses.
AGLAE's proficiency tests are used to assess laboratory performance and also to estimate the repeatability and reproducibility of their measurements. Their measurement uncertainties are checked for the measurement of endotoxins and an estimate of their measurement uncertainties is provided for some microbiological parameters.
AGLAE provides personalised reports to laboratories, enabling them to focus on possible improvements to their analyses.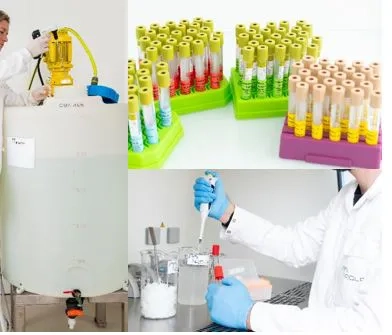 Other proficiency tests that may be of interest to you
Contenu
AGLAE can also improve the quality of your measurements in the following areas:
bacteriology - microscopic examination - wet mount and Gram stain (see details in "Medical biology")
See all AGLAE's tests