Water analyses laboratory
bandeau_page_produit
chapeau
Your laboratory is a water analysis service provider, a local authority public laboratory or an Urban Wastewater Treatment Plant (WWTP) laboratory.
Your laboratory measures physico-chemical or microbiological parameters in water. 
AGLAE provides you with a whole range of interlaboratory comparisons on different types of water.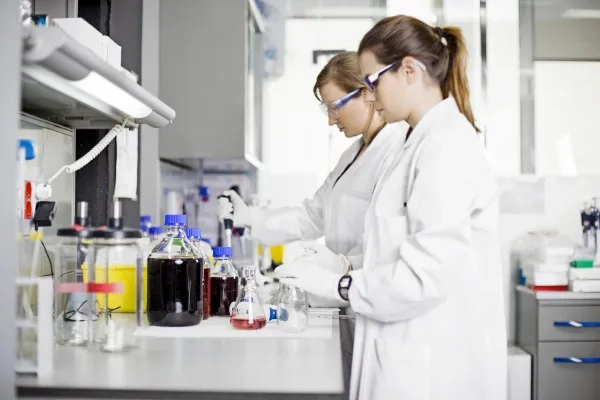 Water analysis framework
Contenu
Water analyses are part of the monitoring of water intended for human consumption ("drinking water"), surface water (lakes and rivers), groundwater or sea water. 
Tap water is monitored for microbiological, physico-chemical and radiological parameters to ensure that it complies with regulatory quality requirements and poses no risk to consumer health.
In the case of a wastewater treatment plant, inlet (raw water) and outlet (treated water) analyses help to monitor discharges and the operation of the facilities. If the performance of the waste water treatment plants is not sufficient to eliminate all the pollutants, some of these substances are likely to be discharged (see water pollution).
It should be noted that depending on the type of water, water must comply with various quality criteria: physico-chemical parameters, organoleptic parameters (taste and odour for drinking water), microbiological parameters, parameters relating to undesirable substances and toxic substances.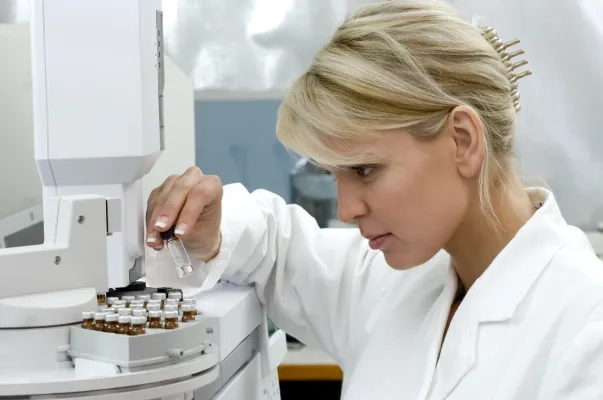 Your expectations in terms of Quality Control
Contenu
As part of your accreditation to ISO 17025 and/or approval, your laboratory must meet the requirements of :
accreditation related to water sampling, physico-chemical and microbiological testing
approvals issued by the Ministry of Health to carry out sampling and analysis for water health control purposes 
approvals issued by the Ministry for the Environment to carry out analyses in the field of water and aquatic environments
You must ensure the validity of your results and monitor your performance by comparing it with the results of other laboratories.
As an urban wastewater treatment plant, you check your performance as part of your self-monitoring system.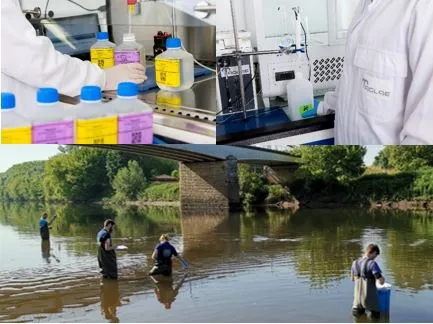 Which proficiency tests could be of interest to you?
Contenu
Your laboratory is likely to be interested in the following categories of proficiency tests: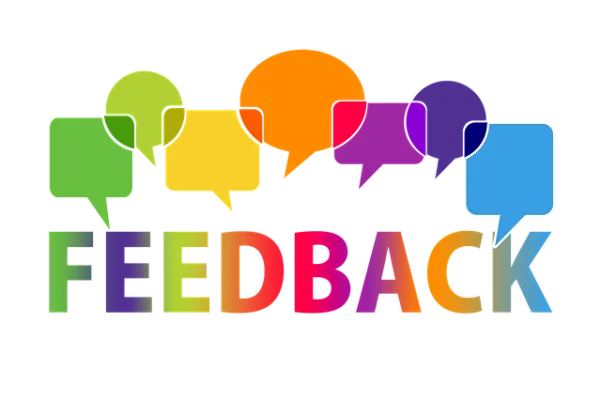 Feedback from laboratories
Contenu
"Participating in round-robin tests in Germany and in France, I am very satisfied with AGLAE's on-line results' submission, short delays to receive detailed personalized reports and Excel summaries including my lab's performance during the year. The statistical processing performed by AGLAE helps me in my daily life at the laboratory to compare the various analytical techniques. Besides, AGLAE is open to technical discussions and really pays attention to participants' needs, adding parameters or even creating new tests to better meet our expectations." 
Alfred Ewen, Head of department "drinking water laboratory", MVV Netze GmbH, Mannheim (Germany)
"We have been working with AGLAE since 2012. The PT program is one of the most complete you could find, besides, I would like to remark the excellent personal attention they give us."
Núria Bodi Majó, Badalona's Laboratory Quality Manager, Tecnoambiente (Spain)