Chemistry in solid matrices
bandeau_page_produit

chapeau
Environmental and materials analysis laboratories and industrial companies,  such as cement works analyse "solid" samples such as sludge, soil and waste, prepared by AGLAE.
⇒ AGLAE provides 11 programmes in this category of interlaboratory tests "Chemistry in solid matrices".
AGLAE estimates the analytical performance of participants, enabling them to improve the quality of their analyses.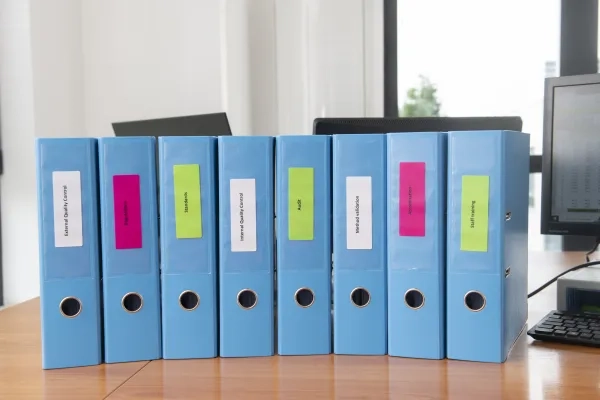 Why take part in "solid matrices" proficiency tests?
Contenu
They are carried out as part of self-monitoring or regulatory controls. These tests cover some of the requirements of :
accreditation for sludge and sediment analysis (see accreditation no. 1-1664) 
accreditation in the field of 'Energy, Heating, Air Conditioning and Water' - 'Solid Biofuels and Solid Recovered Fuels'.
approvals issued by the Ministry for the Environment to carry out analyses in the field of water and aquatic environments
legisltaion requiring the safety of bituminous mixes to be verified during all road works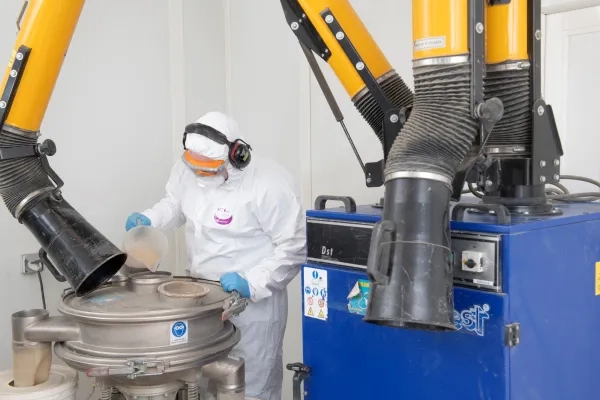 What types of matrices does AGLAE provide in these proficiency tests?
Contenu
marine, port or river sediments
sludge from urban, industrial and sewage treatment plants, etc.
polluted soil or industrial sites
ash, clinkers, industrial or human activity residues
bituminous waste (conducted every two years)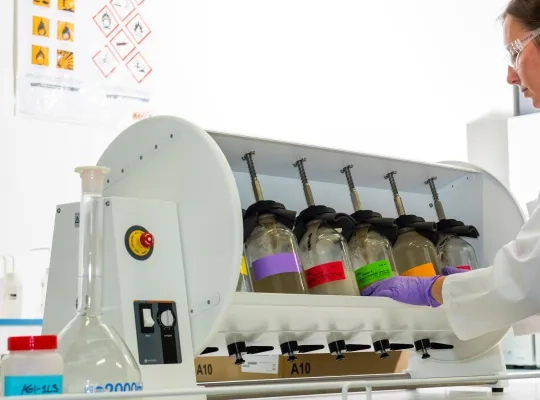 What analyses do the laboratories carry out?
Contenu
Depending on the matrix, the participants analyse in particular :
basic' physico-chemical parameters, i.e. parameters that characterise the physical and chemical quality of the matrix (including nitrogen, phosphorus and dry matter content, for example)
metals such as chromium, manganese and tin
cyanides, phenol index and hydrocarbons
organic pollutants, including volatile organic compounds (VOCs) and polycyclic aromatic hydrocarbons (PAHs)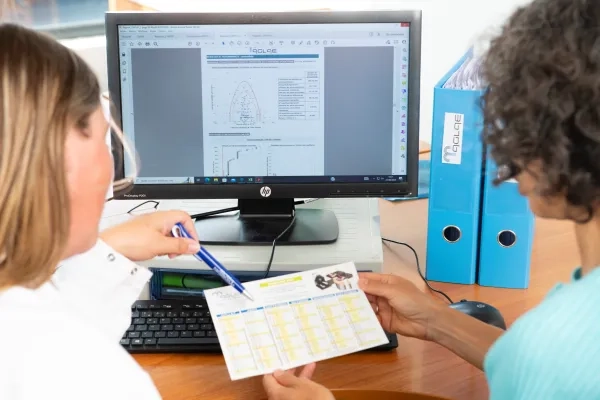 Added value of AGLAE "Solid matrix" proficiency tests
Contenu
AGLAE provides samples adapted to solid matrices and carries out tests on raw and pre-treated materials.
Tests on pre-treated material (dried, ground and sieved material) guarantee the presence of the parameters to be analysed and provide greater control over the analytical part of the analysis, which is the main source of uncertainty.
Tests on raw material (dried material, lightly ground but not sieved) include the measurement uncertainty due to the sample pre-treatment phase, as in your routine analyses.
Quality control materials are available for sludge, sediment and soil analyses.
In addition, depending on the methods used to analyse solid matrices, discrepancies in results are observed. AGLAE studies these and presents them in the test reports. These observations help laboratories to better interpret their analytical results.
AGLAE has published several studies on solid matrices based on test observations:
Comparison of metal mineralisation methods on sediments and sludges
Influence of sample pre-treatment during interlaboratory tests on solid matrices
AGLAE proficiency tests are used not only to assess laboratory performance, but also to check their estimated measurement uncertainties and to estimate the repeatability and reproducibility of their measurements.
AGLAE provides personalised reports to laboratories, enabling them to focus on possible improvements to their analyses.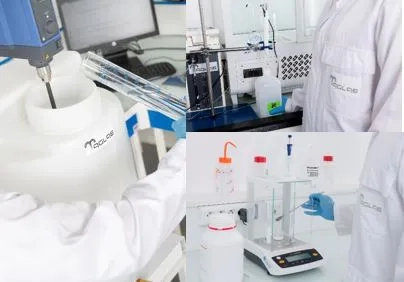 Other proficiency tests that may be of interest to you
Contenu
AGLAE can also improve the quality of your measurements:
See all  AGLAE's tests