Safety and environment policy
Bandeau
image

Body
Involving everyone
Training and awareness-raising of AGLAE's  employees in safety and waste sorting
Improving working conditions
Assessment and reduction of risks to the health and safety of employees, seeking as far as possible to eliminate or reduce the risks to which they are exposed:
-    Implementation of 'Physical Activity Risk Prevention' workshops
-    Fitting out workstations and purchasing equipment to improve the quality of life at work (e.g. conveyors, electric screwdrivers, ergonomic trolleys)
-    Reinforced and regular safety training: first-aid representatives, fire extinguisher handling, evacuation, chemical and biological risks, etc.
-    Maintenance and servicing of equipment

-     Objective of "0 accidents". The 'safety culture' is well integrated into AGLAE's working methods: since its creation, a very low number of work-related accidents has been recorded.
Quality of life at work
Promoting the well-being and work/life balance of employees, including:
- Telework deployment
- Flexible working hours
Compliance with regulations and respect for the environment
Commitment to providing quality services that meet the needs of members while complying with legal requirements and respecting the environment:
- Disposal of our special industrial waste through approved channels
- Waste electrical and electronic equipment assigned to a specialised company for recycling  or donated to employees, schools or associations
- Recovery of paper, cardboard and plastic bottles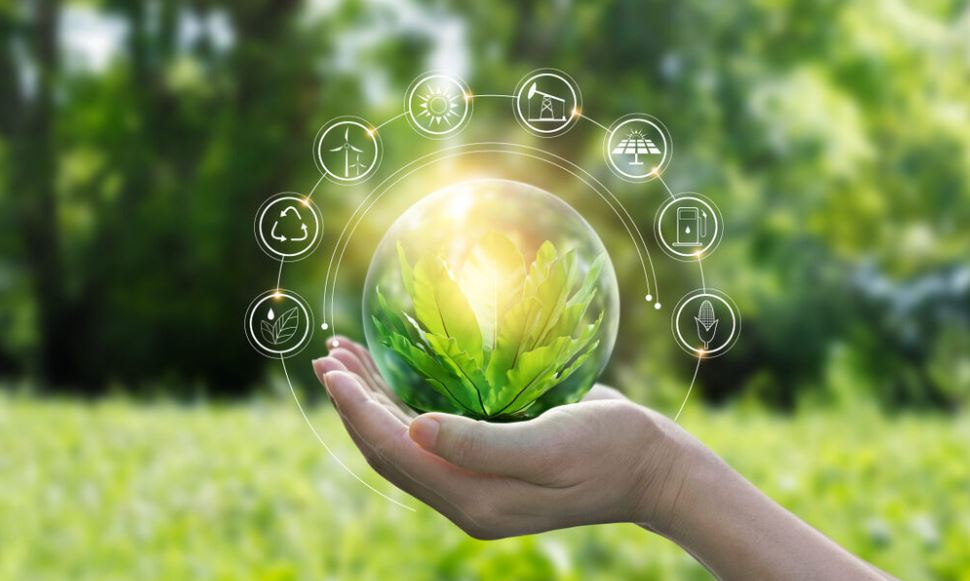 - Recycling of empty ink cartridges, toner, recyclable packaging...

-    Green energy option to support renewable energies

-    Transport of the majority of test samples by Chronopost. Its activities are part of La Poste Group's overall carbon neutrality programme, which includes actions to reduce greenhouse gas emissions.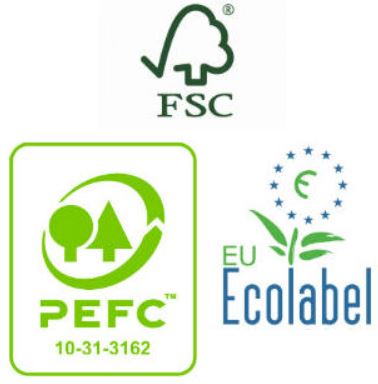 - Maintenance of our work clothes by a service provider committed to sustainable and responsible development
We expect the same involvement from laboratories, particularly in managing their waste resulting from participation in the interlaboratory tests, which may present a risk to the safety of personnel and the environment.
When registering for our tests, laboratories agree to manage and dispose of their waste in accordance with the current regulations.